Dodge is well known for building cars that offer plenty of performance and features for a highly attractive price. And affordable as new Dodge models can be, when you buy used you'll get even more car for your money. Here are just some of the excellent 2019 pre-owned Dodge vehicles we have in our Leduc dealership inventory.
Dodge Grand Caravan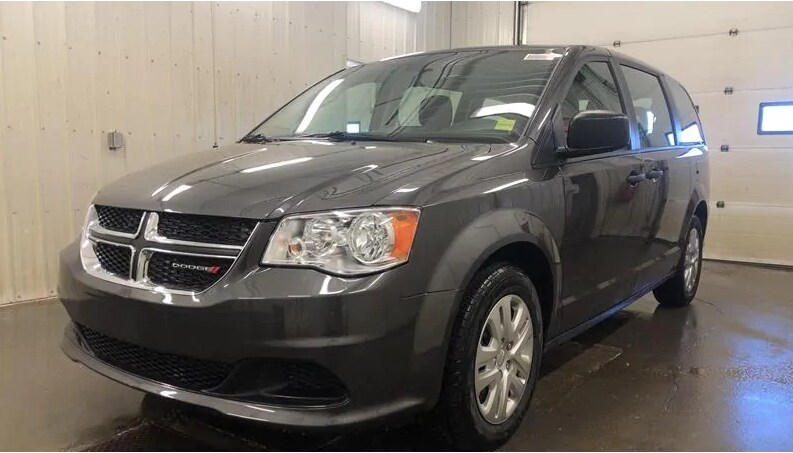 The Dodge Grand Caravan is one of Canada's favourite high-end passenger vans, but sadly 2020 is its last year of production in the current large format. Luckily, strong sales mean there are plenty of great models available used from 2019 and other years, making it easy to get one of these powerful, comfortable people carriers at a highly affordable price. Whichever model you choose, expect an enticing combination of high engine power and interior comfort,
Dodge Durango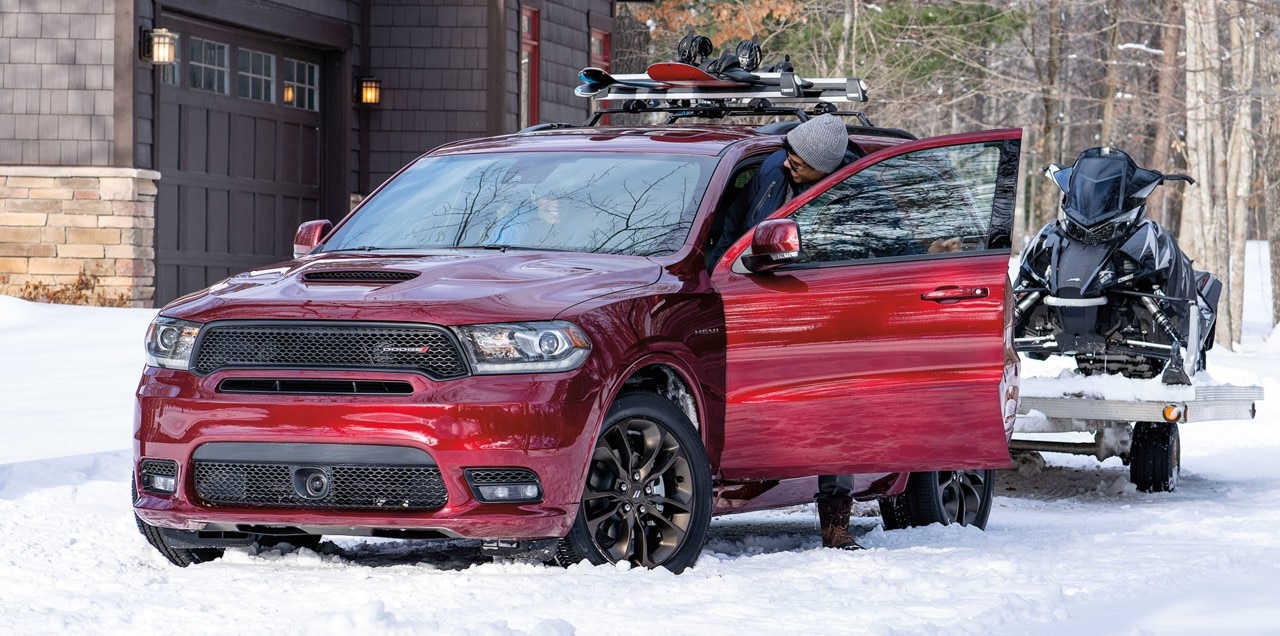 Although marketed as a three-row SUV, the Dodge Durango has an immense amount of power under the hood compared to most of its competitors. Even the lowest-powered 2019 models boast engines exceeding 250 horsepower, while at the top end you can expect to enjoy a mighty 475hp. But the Durango is about more than just performance. It's also perfect as a family car, seating up to seven in a high degree of comfort.
Dodge Charger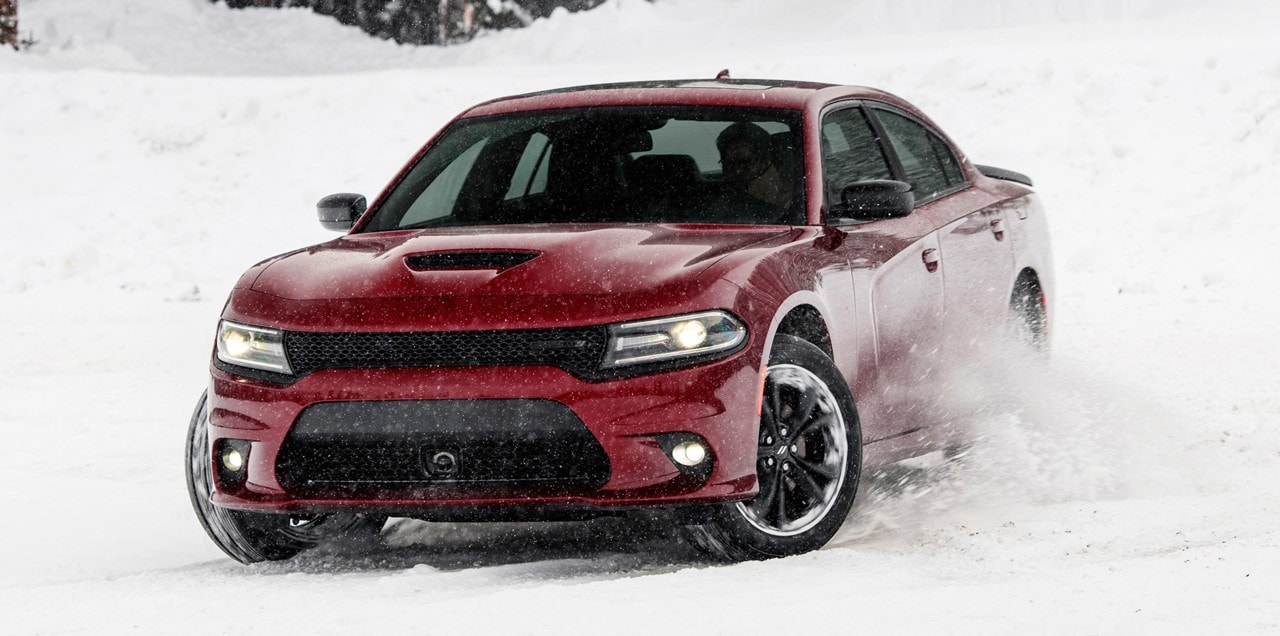 If you're looking for something a little different from a family SUV, the high-performance Charger sedan could be the car for you. Based on the same powertrain as the iconic Challenger model, the Charger updates the exterior design to create a sleek, sporty car that's completely modern in looks. However, the 2019 model still retains the blistering performance of the Challenger, with engines of up to 700 horsepower feeding an old-school rear-wheel drive.
Dodge Journey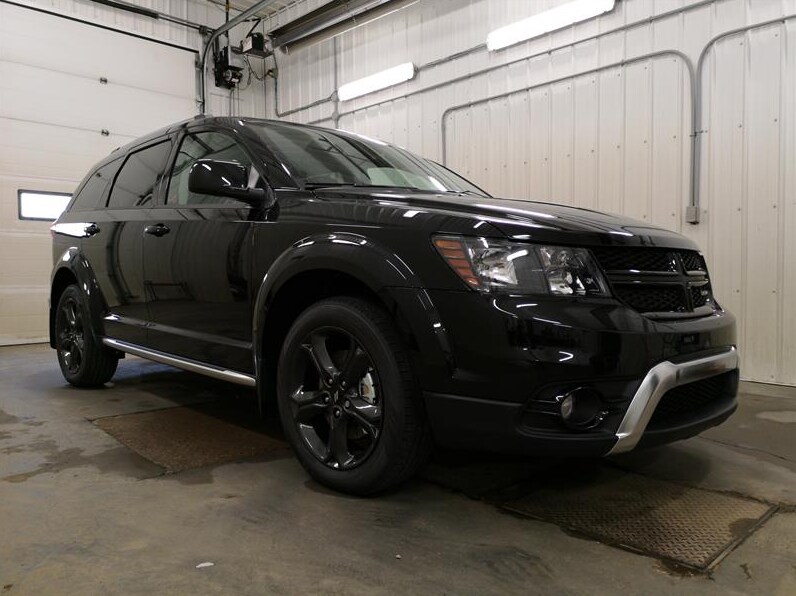 But if your needs are a little less extravagant, the Journey offers a great route to owning a three-row SUV without breaking the bank. The focus is on everyday convenience and family-friendly features, with flexible cabin options and accessible infotainment. Models with V6 engines pack the biggest punch, while trims like the Crossroad push up the luxury level, but with the Journey, the emphasis is firmly on practicality, value, and economy.
Explore 2019 Used Dodge Vehicles for Sale
Visit our Leduc dealership to browse our full range of pre-owned Dodge vehicles from 2019 and other years. Whether you're looking for an SUV, a sedan, or a passenger minivan, our used inventory contains a high-quality Dodge model for you.