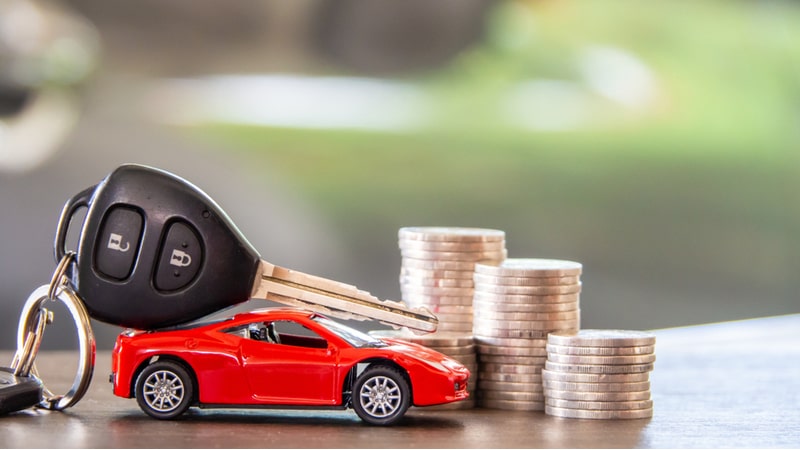 Credit Education
Have you ever stared at your credit report and wondered what's going on and how to read it? Well don't worry, you are not alone! At Leduc Chrysler Dodge Jeep Ram we take the time to educate our customers on their credit reports so they can make informed decisions and take steps to actively improve their credit for the future.
When lenders review a credit report there are 4 different types of credit that report on a Credit Report;
Installment (I), Revolving (R), Open (O), and Mortgage (M).
Installment accounts are something with a fixed payment such as a car loan, ATV loan, anything with a set payment on a set date typically payable bi-weekly, semi-monthly, or monthly. Revolving accounts are typically lines of credit, credit cards as the balances are constantly changing and the report will show the minimum payment due and the total balance owing. The minimum payment on a revolving account is typically just the interest payable on the loan, and the minimum payment is all that needs to be made to keep your credit in good standing. Open accounts are typically just cell phones, these don't really improve your credit score but they have the ability to hurt your credit, so paying your cell phone on time every time is important in maintaining your credit score. Mortgage accounts are just that, having a mortgage in good standing will improve your credit, having a missed payment on a mortgage will damage your credit. Mortgages are like car loans with fixed payment on a fixed date and lenders don't like to see any missed payments on a fixed loan.
The most common mistake I see people make is forgetting to pay their cell phone or make their minimum payments on their credit cards. There is a very easy fix for this and it will help keep your credit in good standing. Make sure that you have all your bills setup as a pre-authorized payment so that the minimum payments are automatically deducted from your account. For example, if you owe $10,000 on your credit card and the minimum payment is $50, just missing that $50 payment can severely hurt your credit and setting up the pre-authorized payment will help protect your credit.
It is not hard to have "good credit" but it is very easy to fall into "bad credit". Making sure your bills are paid on time and getting approved for what you want at good interest rates will always make your life easier. If you have had some credit challenges in the past don't stress. We are here to help you through the car loan process and guide you through your credit journey.


Contact us today and ask for the Credit Specialist:
Phone: 1-866-817-0317
Email: creditspecialist@leducchrysler.com



Be part of our 70 year journey as your 'No-Hassles, No-Nonsense' local dealership since 1952.