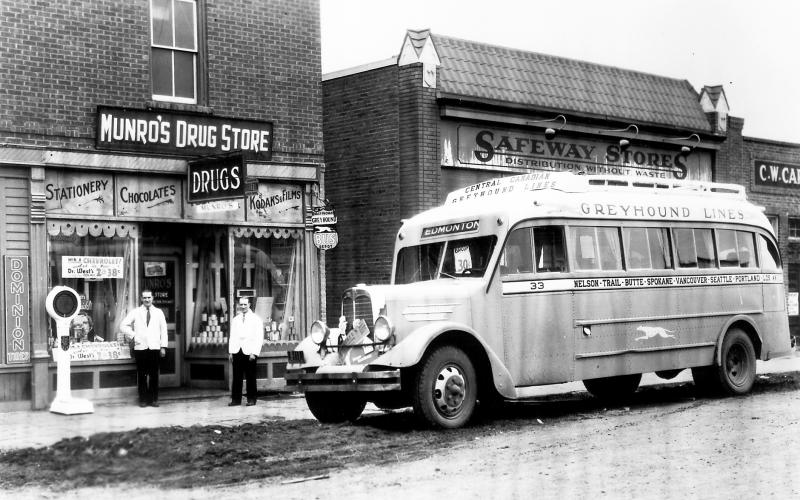 The world has changed a lot since this picture and so has the Edmonton area, the community of Leduc and our dealership.
Did you know we are approaching a big anniversary? We will be searching for pictures, stories and memorabilia of our journey and sharing them with you along the way over the next year.
Be part of our 70 year journey as the 'No-Hassles, No-Nonsense' local dealership since 1952.