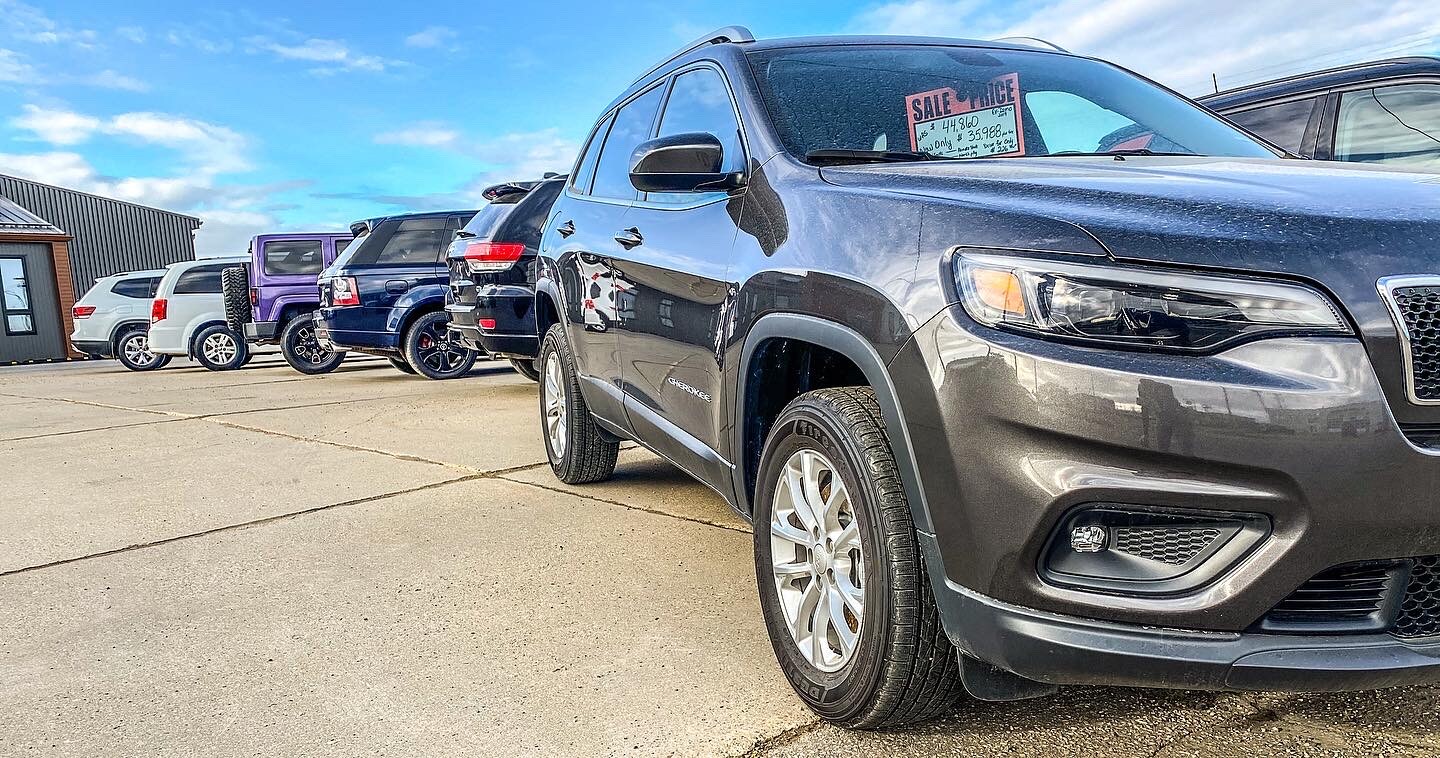 If you have been shopping for a vehicle in Leduc, or the Edmonton area, or even in Alberta, you are quickly finding out there is a shortage of vehicles. It does not matter if you are looking for an SUV, a truck, a van, a sedan, a minivan or a hybrid. It does not matter if you are looking for Chrysler, Dodge, Jeep, Ram or any brand for that matter. There is a world wide production and supply crisis and it has affected the entire Auto Industry on a global scale.
The first question is often why is this happening? There are many contributing factors and obviously Covid related issues are at the core of it all. The biggest factor is a shortage of microchips. Those microchips control everything from safety features, entertainment systems, heated seats and HVAC systems and literally almost every function in a modern vehicle in some capacity. The worldwide shortage of microchips has resulted in production issues for vehicles, home appliances, home electronics and computers just to name the top 4. This shortage has forced all vehicle manufacturers to limit or eliminate many common options in order to keep production lines operating. It is not unusual to find vehicles produced currently without Blind Spot Assistance, Heated Seats, Upgraded Infotainment Systems or Interface Upgrades and other commonly expected options.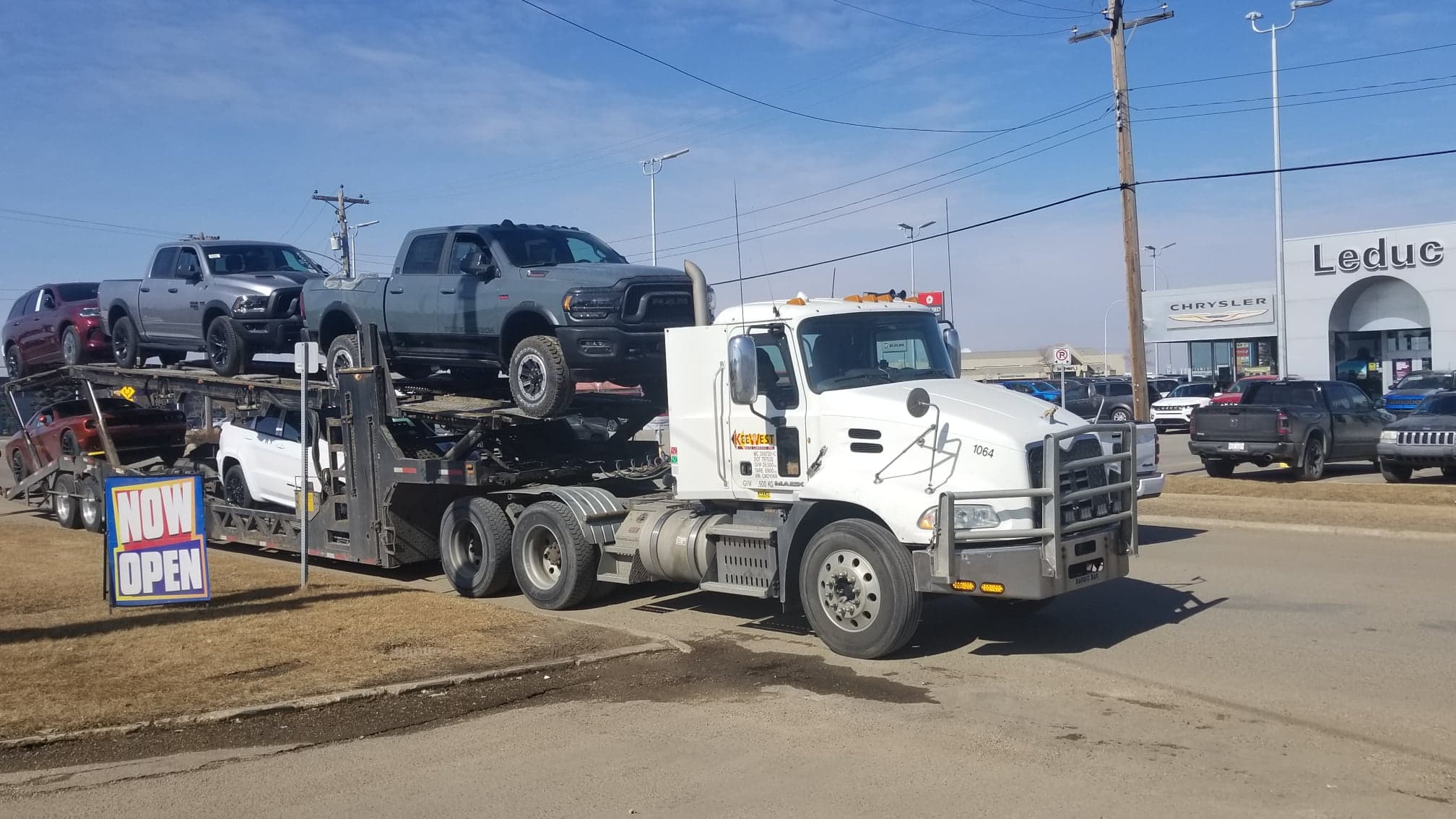 The second obvious question is how long will this shortage last? There is no certainty on an answer but experts in the automotive industry and electronics industry are predicting 18-24 months before the shortage in microchips is resolved. Obviously this is a major crisis for manufacturers across the globe, and
Stellantis
with their associated brands of Chrysler, Dodge, Jeep and Ram are no exception. They are, however, taking proactive steps to ensure there is a continued production of vehicles with Factory Order vehicles getting priority production and preferred option allocation.
What does that mean for you? It is difficult to find vehicles and when you do you may find they are missing options you would otherwise expect as standard. It also means that used vehicles are selling at premium due to the lack of inventory and lack of options.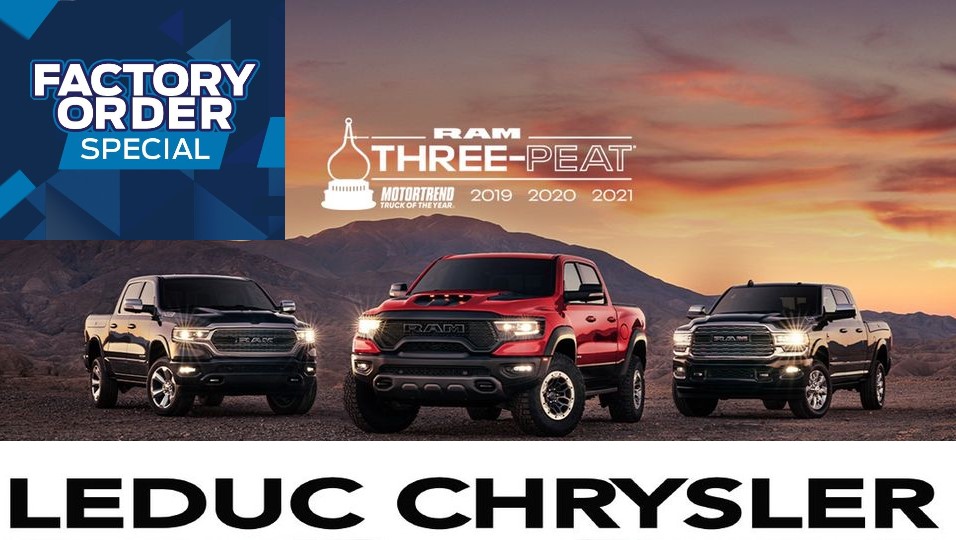 What are your options?
1. Buy what you can find in-stock and don't wait too long or it will be sold. Remember that there are many after-market solutions for missing options and at Leduc Chrysler Dodge Jeep Ram we can help you with aftermarket upgrades and accessories.
2. Buy a quality used or Certified Pre-Owned vehicle. Many of our clients are upgrading due to the high trade-in values and low interest rates that are currently available. This allows you to get a quality vehicle with the factory options you want and at a lower price.
3. Factory Order your next vehicle but keep in mind that this means you have to wait. If you are willing to wait there are many advantages to a Factory Order including preferred option allocation. The best part of a Factory Order is that you are only paying for the options and features that you want. The other big advantage is that you can take advantage of current incentives and discounts on a Factory Order. When your vehicle arrives, if the incentives and discounts are better, you can chose the best offer between the two.
Contact us today to see how we can help you!
Leduc Chrysler Dodge Jeep Ram
6102 46a St, Leduc, AB T9E 7A7
1 866-817-0317

Please keep in mind our new vehicle and used vehicle inventory changes daily.

Be part of our 70 year journey as your 'No-Hassles, No-Nonsense' local dealership since 1952.