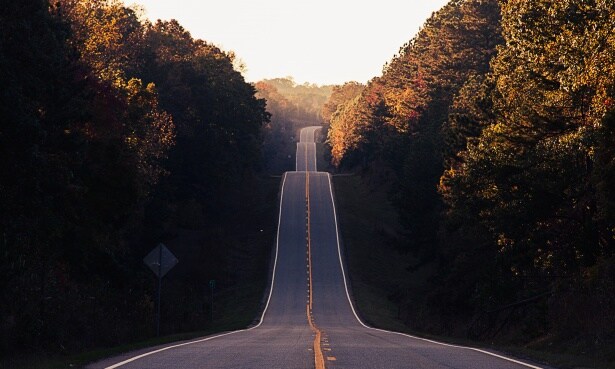 Some of us drive more than others. According to Natural Resources Canada, Office of Energy Resources, the average mileage per year in Canada is about 15,200 kilometres. We know that in Alberta some of us can drive in excess of 35,000 km/year. This blog should help you:
- understand how that depreciation affects the life of your vehicle and its associated value
- how the term of your loan affects your net position taking depreciation into consideration
This will ultimately help you make better choices and decisions.
When purchasing a new vehicle the temptation to load up on features and creature comforts is hard to resist. However choosing that premium luxury unit with plenty of options can end up costing you when its time to upgrade down the road. Most people will choose an 8 year auto loan but generally want a new vehicle in about 5 years.
The value of your vehicle changes significantly at the following intervals:
100,000km - standard warranty usually ends & service interval
125,000km – service interval
150,000km – service interval
175,000km – service interval
200,000km – service interval and much harder to finance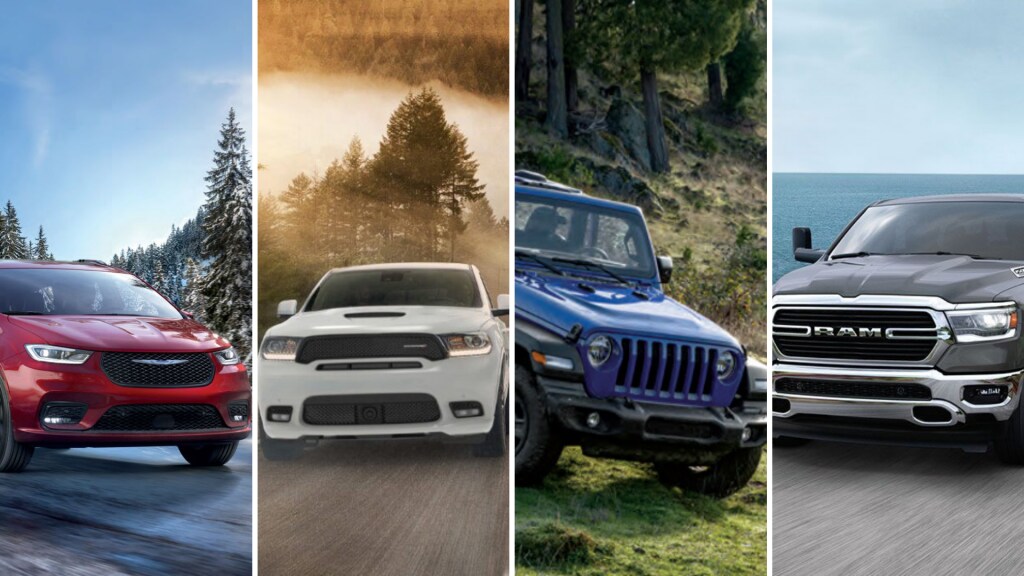 All things being equal, the value of your vehicle is determined by two major factors, the year of your vehicle and the amount of kilometers you have driven. If you drive more than 30,000km/year its better to consider getting less options and/or a more basic vehicle. This choice allows you to have a lower cost/km driven and be in much better position when you decide to trade in for your next vehicle.
Consider the following example if you drive 30,000km/year x 5 years = 150,000km:
Option #1 - Basic Vehicle
Purchase
$50,000
Cost
$30,000 / 150,000km = $0.20/km
Option #2 - Luxury Vehicle

Purchase

$75,000

Trade-in

($35,000)

Cost

$40,000 / 150,000km = $0.26/km
By choosing a luxury vehicle or a top level trim, your cost per kilometer is going to be higher and in the example above it costs you an extra $10,000 over 5 years. Ultimately this means when its time to upgrade your vehicle you could owe more than what the vehicle is worth and that will carry over negative equity into your next vehicle loan. This is a dangerous buying cycle many high mileage drivers fall into until ultimately they are stuck in a situation where they can no longer trade-up due to the amount of accumulated negative equity. The moral of the story is that at the end of the day nobody wants expensive kilometers they can't afford.
For a free consultation contact:
Matt - The Credit Specialist
Email: creditspecialist@leducchrysler.com
Phone: 780-769-0472
Be part of our 70 year journey as your 'No-Hassles, No-Nonsense' local dealership since 1952.
#autoloan #creditrepair #crediteducation #carloan #leduc #edmonton #beaumont #nisku #calmar #millet #jeep #dodge #Chrysler #ram #TruckShopping #SUVshopping