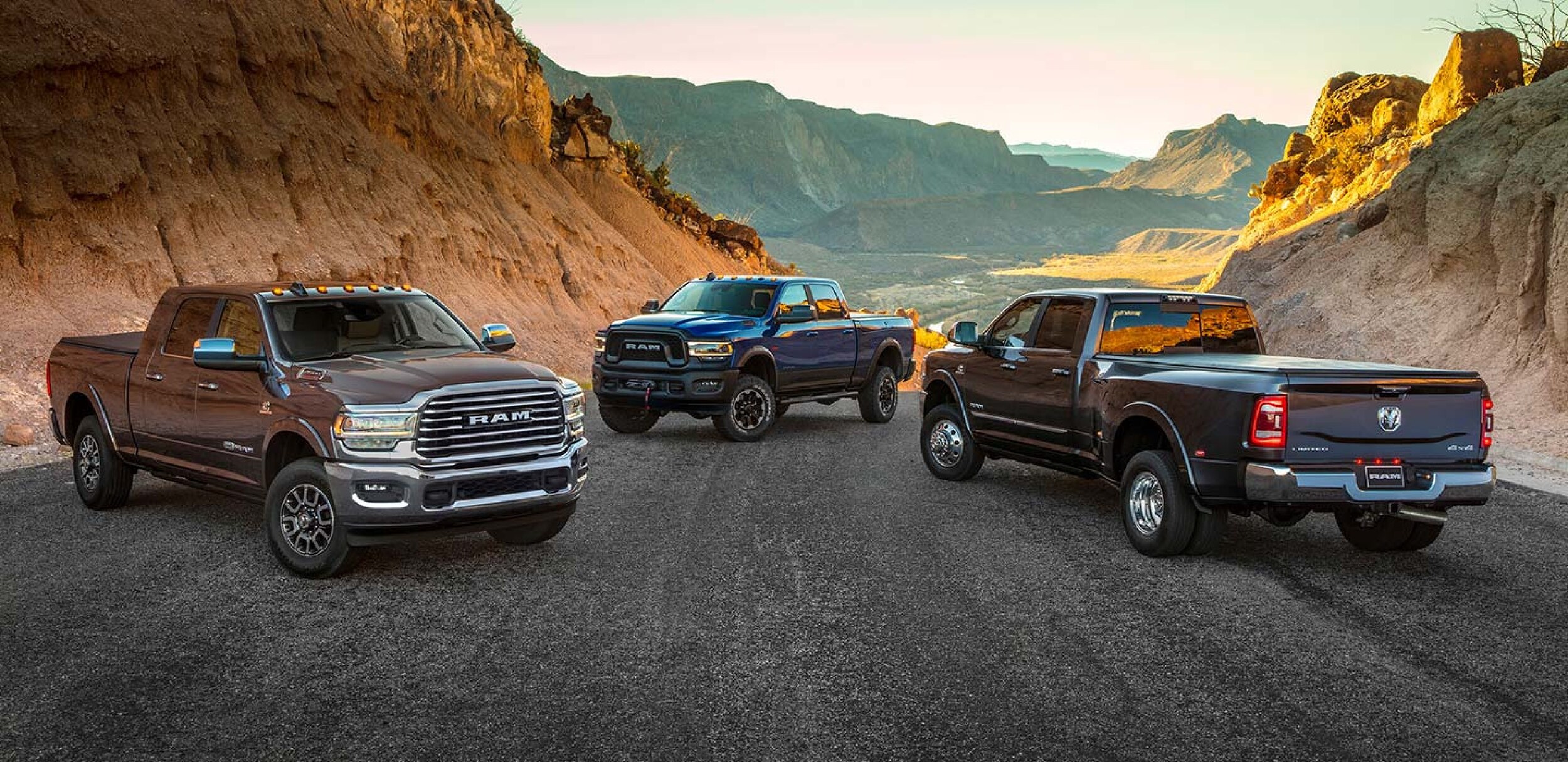 2021 will be known as the year of vehicle inventory shortages. As a Leduc, Nisku and Edmonton area truck dealership we have been especially hard hit by the shortage of trucks that were available up until now. The only way were able to provide solutions for our clients was to aggressively search for used inventory through our "We'll Buy Your Ride" campaign. Well we are happy to say that brighter days are upon us.
Although there is still a massive shortage of inventory in Alberta, we are lucky enough to be getting a fairly steady supply of new and used vehicles including DT, 2500 and 3500 trucks. There are days now were we are receiving more trucks in a day than what we would receive in a month. It is a relief to be able to provide some options for our clients.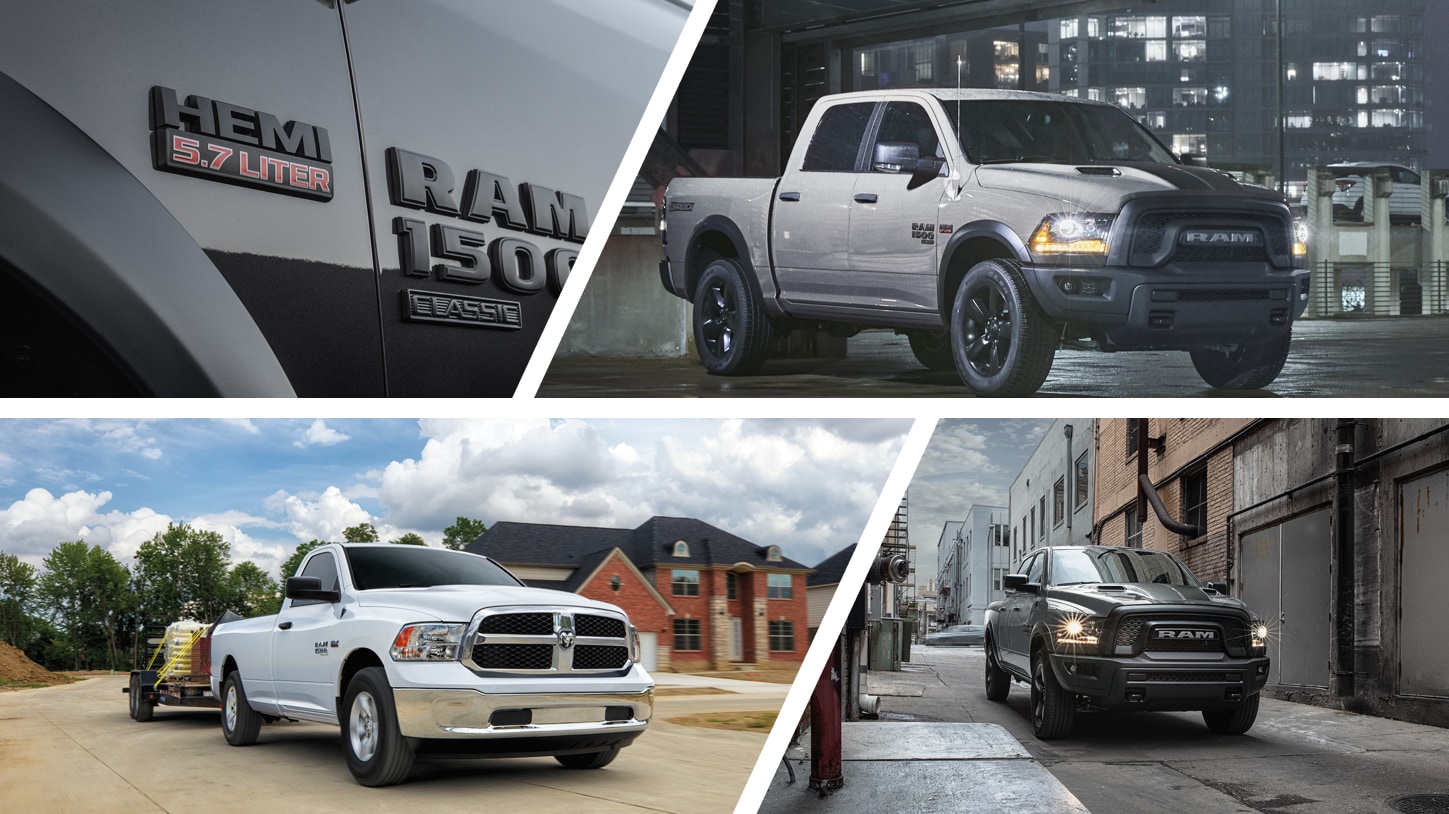 For those of you looking for fully loaded vehicles with full safety, luxury and entertainment system upgrades you might want to lower your standards. The microchip shortages that temporarily stopped and continue to stop production of new vehicles have also resulted in the production of much more basic units. Manufacturers had to accept the fact that offering a more basic new model was better than offering nothing.
If you are looking to get a new truck or upgrade an old truck please remember we are here to help. With Ram Power Discount Days upon us there are some great incentives to make it worth your while to explore your options. Please let us know if there is anything we can do to be of assistance or to earn your business.

Contact us today and let us help you find the right vehicle!
Leduc Chrysler Dodge Jeep Ram
6102 46a St, Leduc, AB T9E 7A7
1 866-817-0317
Be part of our 70 year journey as your 'No-Hassles, No-Nonsense' local dealership since 1952.