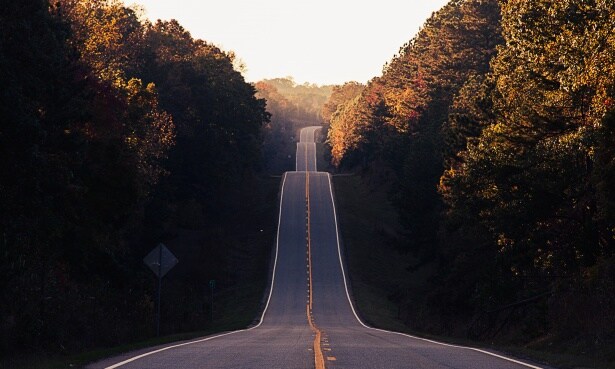 Some of us drive more than others. According to Natural Resources Canada, Office of Energy Resources, the average mileage per year in Canada is about 15,200 kilometres. We know that in Alberta some of us can drive in excess of 35,000 km/year.

This blog should help you:
- understand how that depreciation affects the life of your vehicle and its associated value
- how the term of your loan affects your net position taking depreciation into consideration
This will ultimately help you make better choices and decisions.