The Ram 1500 eTorque System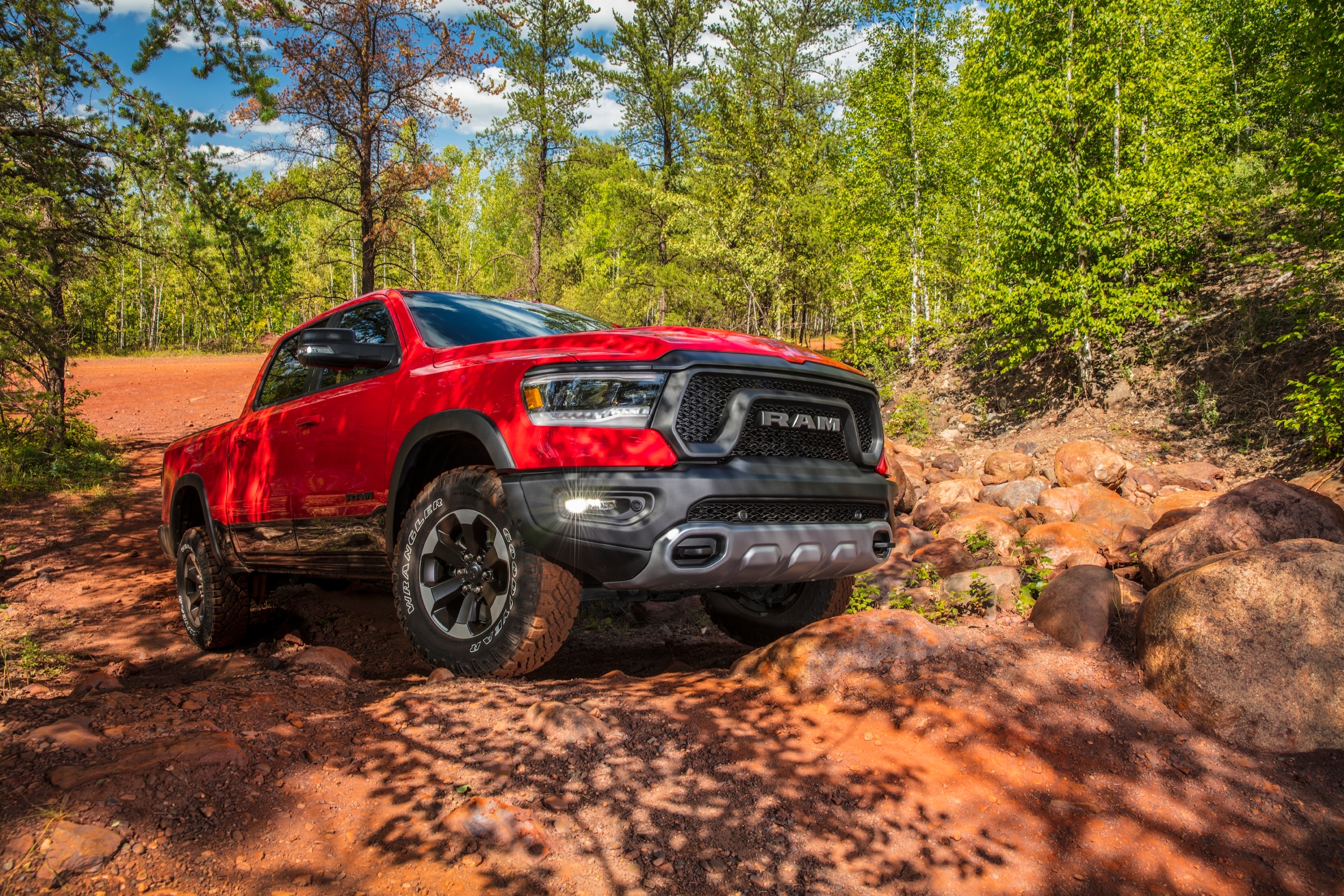 Everything You Need to Know About the Ram 1500 eTorque System
Automakers are constantly looking for new ways to improve the performance of their vehicles. The Ram 1500 eTorque system is one such innovation that helps give the truck superior power, fuel efficiency, and towing capacity. Here at Leduc Chrysler Ltd in Leduc, Alberta, we're proud to offer Ram 1500 trucks furnished with the eTorque system. This revolutionary technology is the ideal solution for drivers looking to get the most out of their trucks.
What Is eTorque?
eTorque is an advanced engine technology that amplifies an engine's performance by adding a mild-hybrid mode. This upgrade substitutes the conventional alternator in the engine with a battery-energized motor and generator. The eTorque system uses electric power to heighten acceleration, reduce fuel consumption, and improve torque performance. A belt-driven motor generator is fitted to the engine and can instantly deliver torque when needed, providing an extra power boost.
How eTorque Works
The Ram 1500 eTorque system is designed to work automatically, combining seamlessly with the truck's engine. A 48-volt battery powers the eTorque system, providing an electric motor that acts as a generator to aid acceleration and torque. The electric assist from the eTorque system is specifically tuned to the engine, allowing for improved acceleration and torque when required. The system also harvests energy when the vehicle brakes to power the battery. It can detect when extra power is required and will supply additional torque to get the job done.
Models Offering the Ram 1500 eTorque System
The Ram 1500 eTorque system is available on various Jeep and Ram trucks, including the Ram 1500 Big Horn, Sport, and Tradesman. The Jeep Wrangler's turbocharged 2.0-litre four-cylinder engine offers the eTorque system as an option. The Ram 1500's 5.7-litre HEMI V8 and 3.6-litre Pentastar V6 are fitted with the eTorque system. Ram trucks and Jeep models with the eTorque system provide an excellent blend of performance and fuel economy.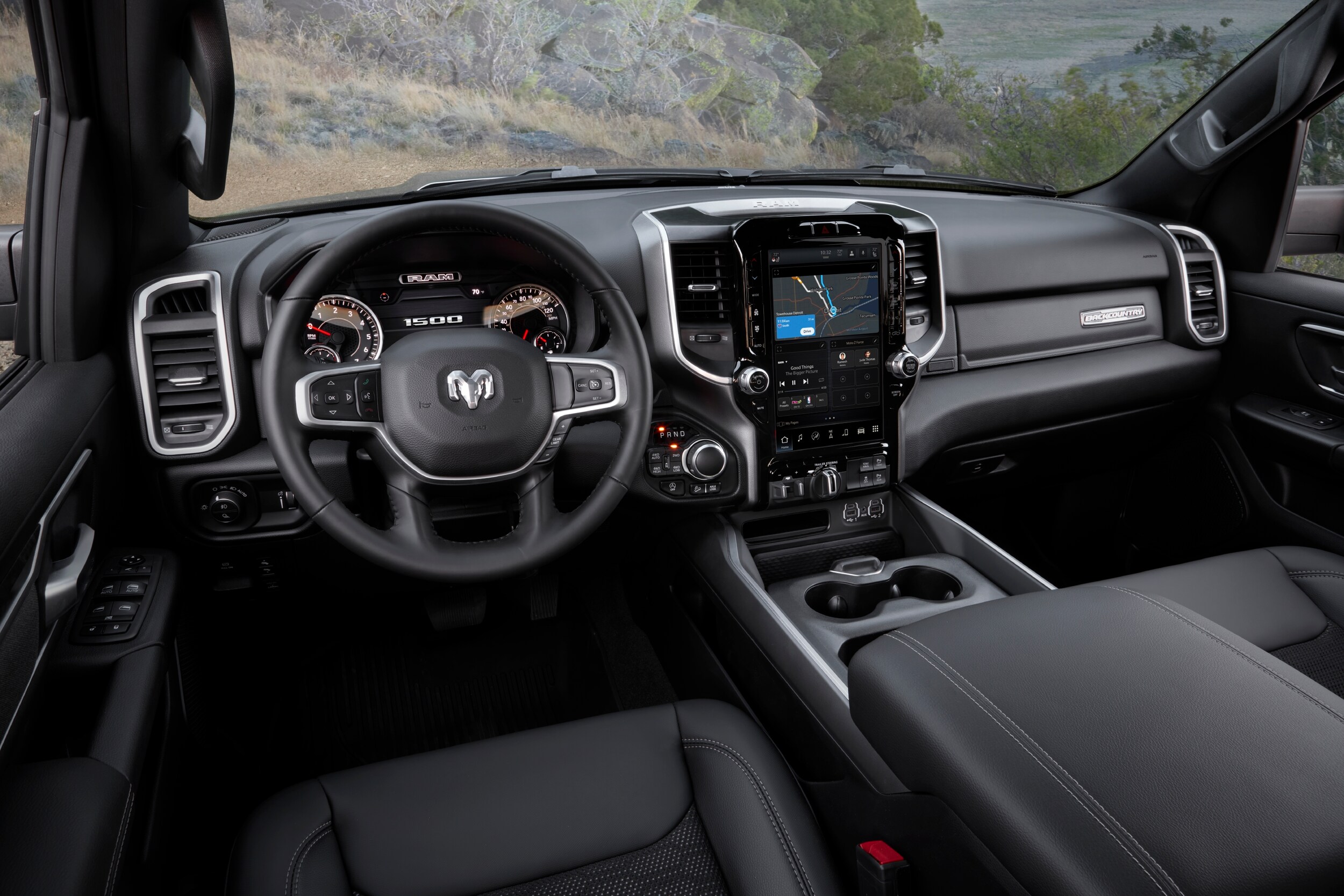 Contact Us for More Information!
For those looking to experience the power of the Ram 1500 eTorque system or other models we offer, head down to Leduc Chrysler Ltd in Leduc, Alberta. Our Finance Centre is here to help you find the perfect Ram 1500 truck with the eTorque system for your driving needs. Visit us and schedule a test drive to learn more about the Ram 1500 eTorque system.