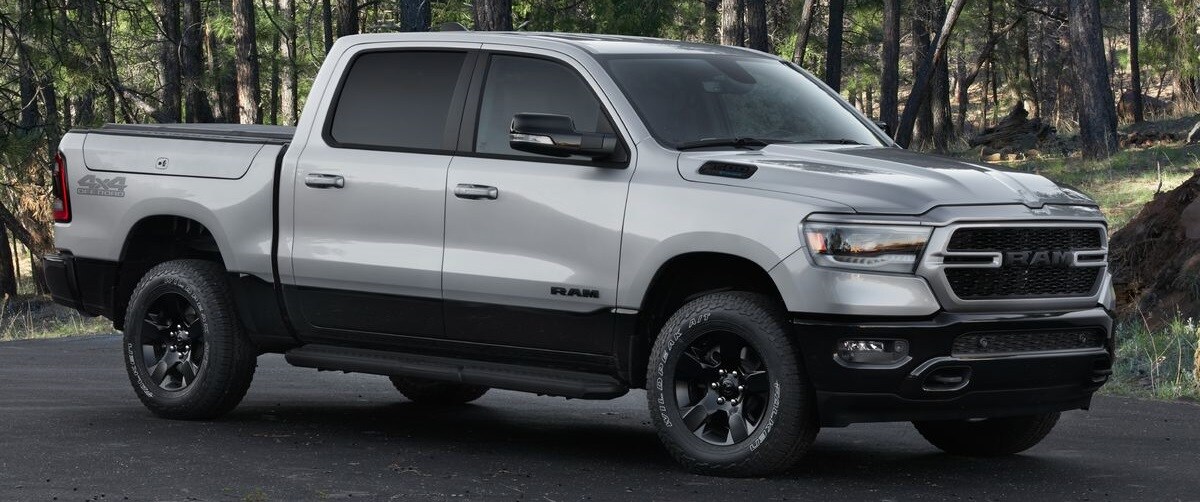 V6 Pentastar vs V8 HEMI
The V6 Pentastar and the V8 HEMI engines are two solid options for your Ram 1500. While they both deliver plenty of power, the V8 is more capable with its greater displacement and more optimal design. On the other hand, the V6 Pentastar is more efficient while still holding its own. Keep reading for more details about how they differ so that you can decide which one is ideal for you. Our new inventory includes vehicles with both types of engines; feel free to check out what we have to offer.
Fuel Efficiency
Fuel efficiency is the area in which the V6 Pentastar outshines its counterpart. It has estimated highway and city fuel economies of 8.4 L/100 km and 12.4 L/100 km, respectively. Even so, the V8 HEMI doesn't do too bad, with estimated fuel economies of 10.2 L/100 km on the highway and 13.8 L/100 km in the city.
Towing
Towing capacity is something that many of our customers prioritize when purchasing a pickup. Fortunately, both engines can be used to haul heavy cargo. The V6 does well in this area; it can tow more than 6,000 pounds. The V8 HEMI, though, can beat this mark by a significant amount. Trucks with a V8 HEMI can haul 10,000 pounds or more when properly equipped.
Horsepower/Torque
The V6 Pentastar can produce 305 horsepower and 269 lb-ft of torque. These are solid numbers, but the V8 HEMI takes it to another level. It can make an impressive 400 horsepower and 410 lb-ft of torque, producing an enjoyable, quick drive with zippy acceleration.

Finance With Us!
Visit our online Finance Centre to learn more about payment plans and options that may help you purchase your next vehicle. Plus, we offer a trade-in option, providing guaranteed value for your used car.