CHOOSE THE JEEP GRAND CHEROKEE AT LEDUC CHRYSLER
If there is one goal that our dealership has it is to one day get the privilege of seeing our customers walk back through that door one day. Be it for an oil change or even to buy another vehicle one day, we hope to be your automotive resource for life.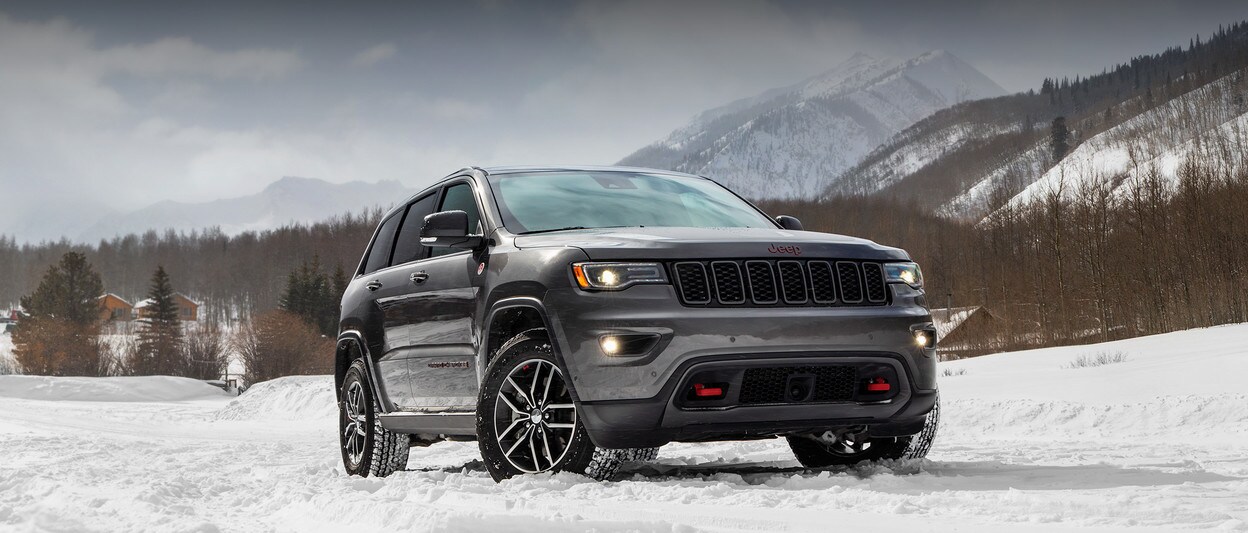 SELECTION IS EVERYTHING AT LEDUC
With an incredible selection of Jeep vehicles we are sure to have the used Jeep Grand Cherokee for sale that you have been searching for. We work hard to maintain the largest selection of pre-owned Jeeps in the area and, with our expert team at your side, you'll be picking through it to find your dream car in no time at all!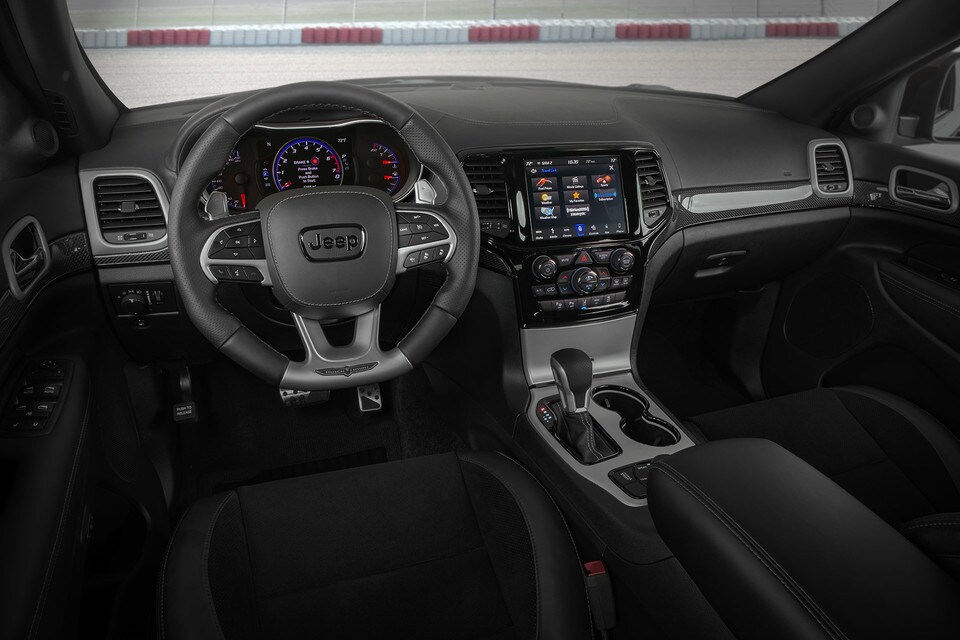 A POWERFUL CREATURE
The Jeep Grand Cherokee is one of our most popular vehicles and that comes down to its powerful frame and equally powerful engine. Even the older models still put the newer stuff to absolute shame when it comes to 4x4 capability, so when you find that used Jeep Grand Cherokee for sale that you like, don't worry about if it'll be able to get the job done - it will.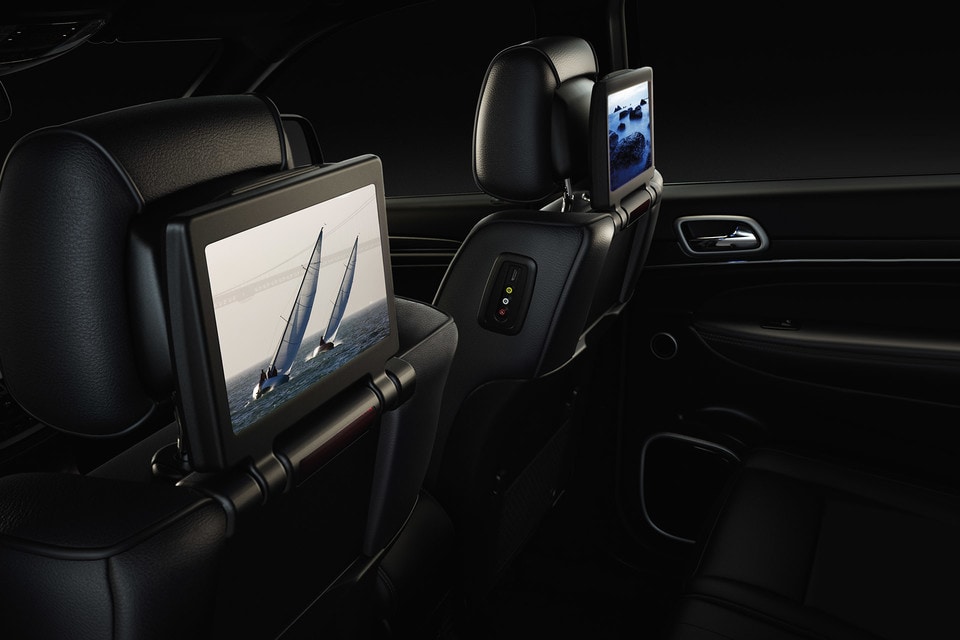 SERVICE WITH A SMILE
Even the sturdiest of Jeeps needs regular maintenance to stay at its best. Come and trust the only people who might know your vehicle as well as you do here at Leduc Chrysler. Our service team are second to none in customer service, expediency, and transparency. What you see is what you get with this team and we wouldn't have it any other way.
COME AND GET YOUR JEEP!
We most certainly do have used Jeep Grand Cherokees for sale and we have the perfect one for you right here on the lot at Leduc Chrysler. It's shiny, powerful, and will cost you much less than you might think! We can't wait to introduce you to your new best friend!